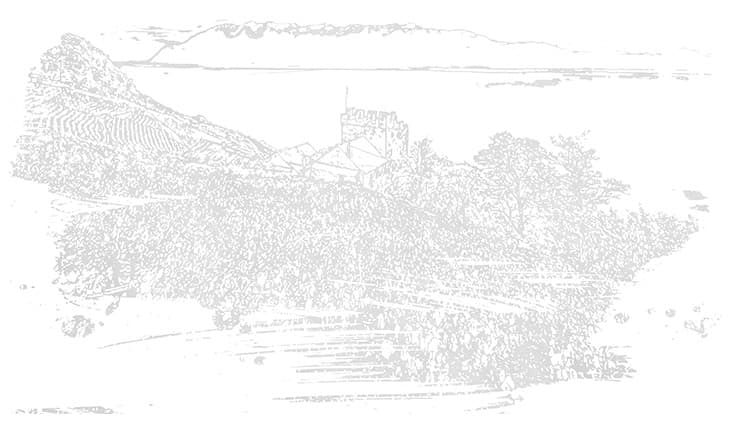 A partnership between three generations who share a passion for the vine and the wines that it produces. Here at the Dubois family, we focus solely on the production of Grands Crus, and do so by harnessing our extensive experience and commitment to the highest levels of research.
We pair the latest winemaking advances with traditional methods to discover and isolate all the nuances that showcase the very best of Chasselas, the grape variety that perfectly expresses our diverse terroirs.
Firmly grounded in tradition, the Dubois Brothers produce crus that are worthy of a prestigious Swiss wine estate.